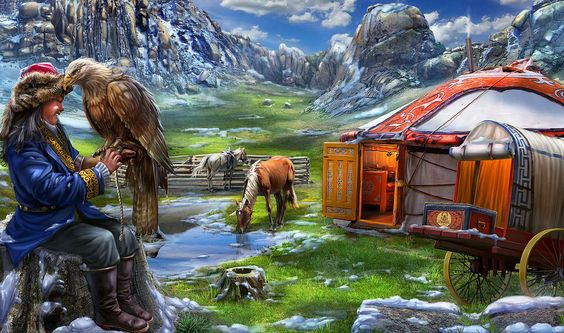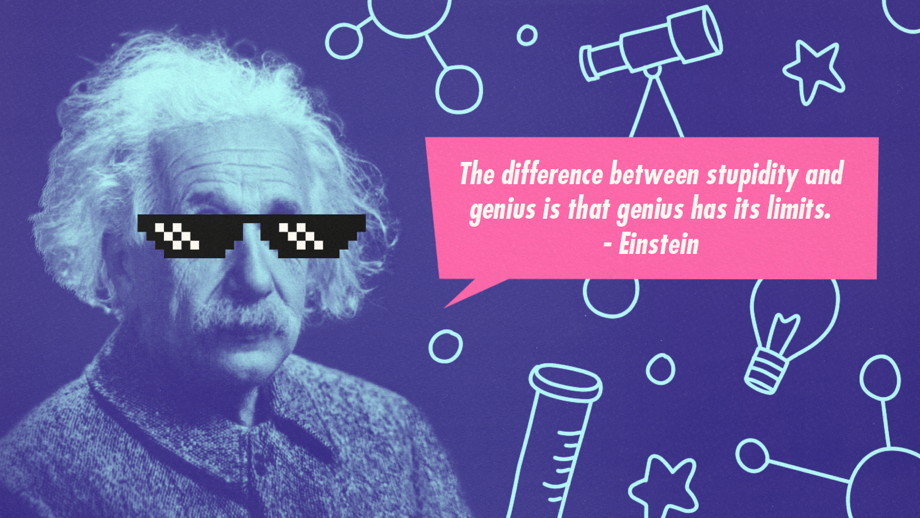 I have been lucky enough to work with several groups of incredibly talented artists based all around the globe, who have been able to bring my ideas to visual realization. I pride myself in being an effective remote leader capable of communicating these ideas across multiple time zones. While I can't take credit for putting brush to paper or stylus to screen in these works, they are examples of art created under my direction, where I wrote detailed specifications, created moodboards and sketches, and iterated with artists to develop these concepts and tweak them to perfection.
Content Production & Interactive Design
For the cooking-themed time-management game Kitchen Scramble, available on Facebook, iOS, and Android, I designed levels that players engaged with in the form of new "locations". Each location had a cohesive theme, often based on detailed research for a specific region's cuisine. I converted real-life recipes into simplified versions that fit within the universe of the game and created specs for the art team on how to visualize the theme through game boards, virtual kitchens, and ingredients and dishes in a way that felt authentic but aligned with the existing visual style of the game.
For Bakery Blitz, a baking-themed time management game for Facebook, iOS, and Android, I mentored designers who had the responsibility of writing narrative and designing levels. Players progressed through groups of levels known as "lands" where each land had a cohesive theme expressed both in the art and in the recipes that the players had to make as part of the gameplay. I coached the creative team to develop cohesive levels that players would find interesting and visually captivating as they progressed through the story.
I spent over 5 years managing the development of content for Gardens of Time, the longest-running hidden object puzzle game on Facebook. I provided creative direction and managed internal and external artists across the globe to create detailed puzzles using an art style inspired by traditional fine art. I also designed features—such as new puzzle modes and new ways to boost stats—to keep gameplay fresh and engaging for players, thereby driving retention and monetization. Subsequently, I trained and mentored other designers as they took on these roles so I could move on to other titles.
For the Shipwrecked and Westbound game series for Android, I illustrated postcards that resembled destinations for the player to explore as part of a mini game feature designed with the goal of monetization. Because these were historical fiction story-based games with themes of exploration, I drew inspiration from vintage travel posters when I developed the style of these postcards.
I created various art assets for the mobile game Shipwrecked: New World. These included environmental paintings, collectible items that players would tap to receive (known as "doobers"), and other themed creative pieces wherever the need arose.
Editing & Narrative Development
Online Games
I wrote over 70 chapters of game narrative for the acclaimed, BAFTA-nominated hidden object puzzle game, Gardens of Time. Each chapter consisted of 8-10 different scenes of dialogue from a cast of a dozen characters—all of whom originated from different time periods and various parts of the globe. The game's narrative functioned both to keep the player engaged (as all characters addressed the player directly as a member of a top-secret time-traveling agency) as well as drive the player through gameplay. The characters I developed from being part of the project in its early days have continued to live on entertaining fans for hundreds of chapters since.
Digital Media
While Director of Global Content Production at Rock You Media, during its pivot from online gaming to news and lifestyle media, I oversaw teams of writers and editors creating content for a broad variety of websites, each targeting different audiences. Some sites represented the voice and public image of celebrity clients while others had the goal of optimizing for time on site through slideshows and quizzes. My role was to ensure that my editorial team met the needs of each site's goals while following best journalistic practices.
Educational Publishing
I wrote and edited content for various elementary school level math programs. I wrote and edited textbook and ancillary content for one of Houghton Mifflin Harcourt's math programs to be compliant with the state of California's education standards. The textbook series was for grade levels K–6, where I especially contributed to the 6th grade content.
Additionally, I wrote and edited video content and worksheets for an e-learning program centered around ten-frame math.